Affiliate Programs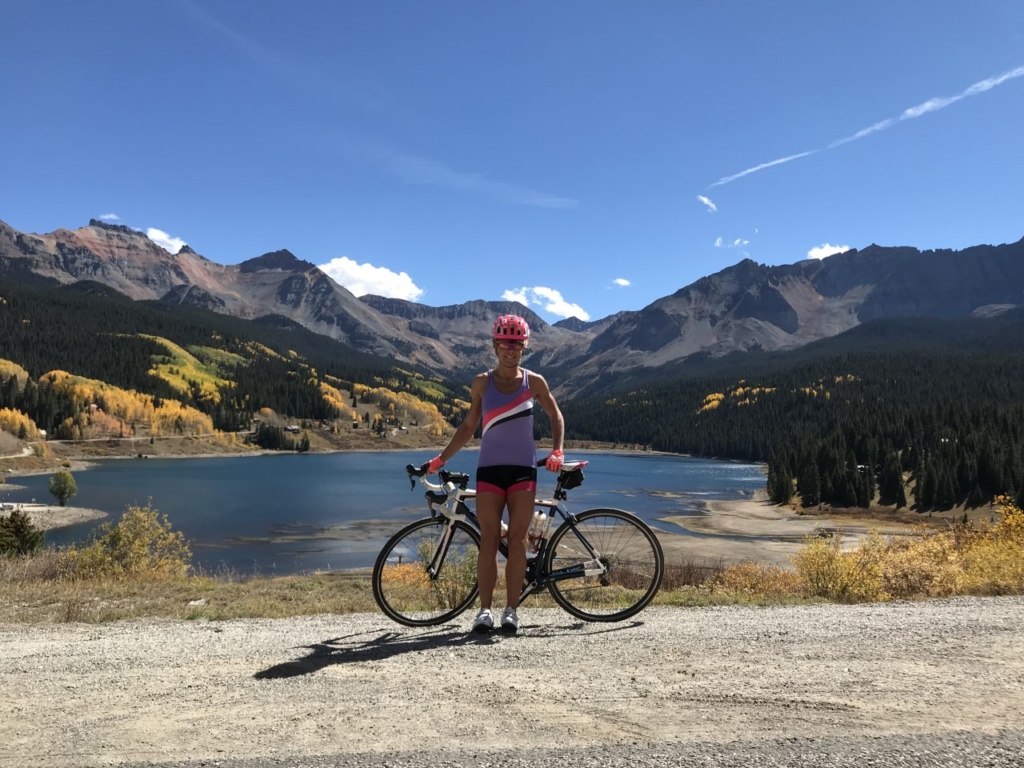 In addition to personal training and fitness programs, Jenny offers the following products and services to help you with reaching your maximum potential and overall wellness to live a healthy lifestyle.

RightFit Personal Training  Find your RightFit. Schedule a risk-free introductory session with Jenny.

Honey Stinger Organic Sports Nutrition  Wholesome ingredients engineered by nature, great taste, and, of course, Honey!

Optavia  Achieve Lifelong Transformation one Healthy Habit at a time 

TrueDark  Blue Light Blocking Solution  TrueDark's premium eyewear helps you manage your light exposure so you can sleep, feel and live better.

Vita Clay Pots VitaClay is a faster, easier, truly a mess-free and notably more delicious and nutritious way to make a large batch of bone broth, chili, stew, steamed vegetables or fish, jook and soup.

Proze SYNERGISTIC HEMP FORMULATIONS
We've created a proprietary blend of the most potent medicinal and performance nutrients such as essential oils, plant extracts, vitamins, minerals, herbs, and spices. all rooted in organically grown, legal & certified hemp.

Kettle & Fire Bone broths & soups to support your skin, joints, and gut health.

Four Sigmatic Four Sigmatic fits transformative magic into your every day with minimal effort. We upgrade daily rituals so you don't have to start anything new. From easy-to-use elevated coffee and better evening rituals to cleaner protein post-workout and edible skincare, we help everyone meet the demands of modern life.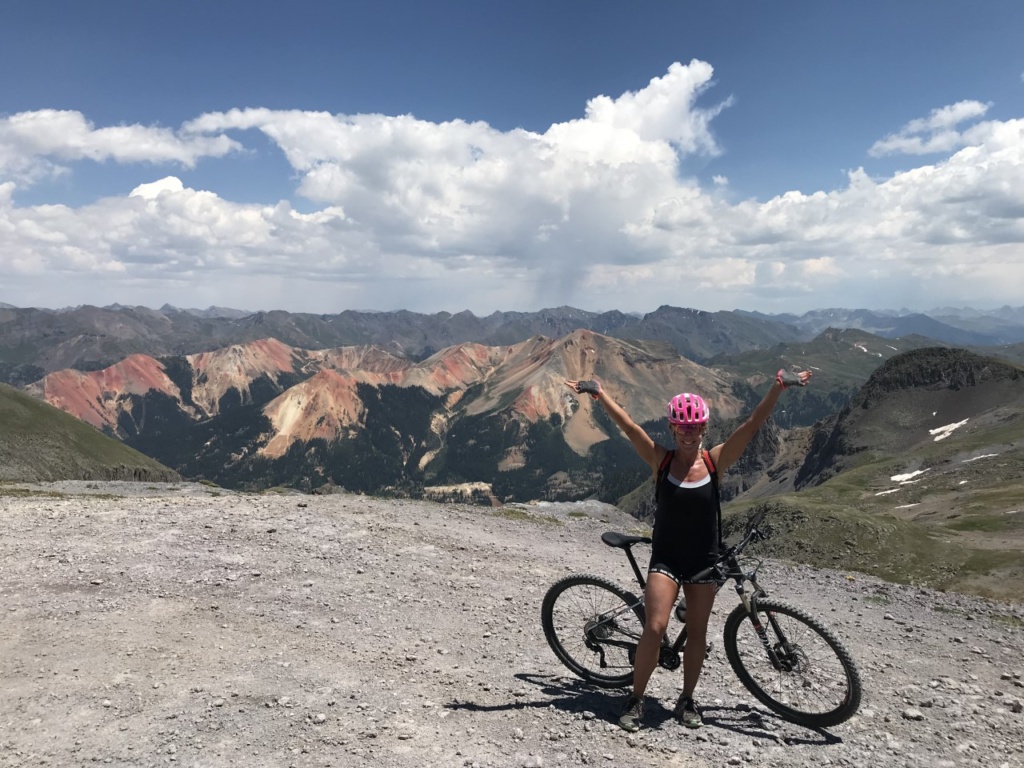 FitByJenny LLC